Leica M530 OHX ENT
Surgical Microscopes
Products
Home
Leica Microsystems
Leica M530 OHX ENT

Premium surgical microscope for ENT
Patient care within reach
Read our latest articles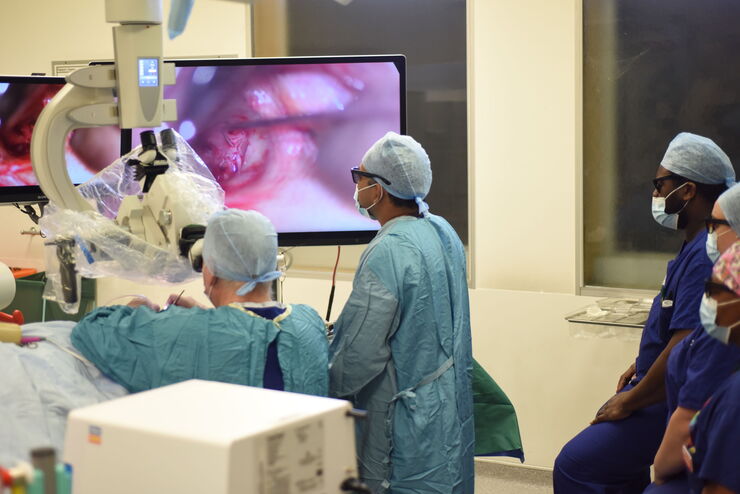 Read our new white paper to learn about the benefits of using a Leica surgical microscope with 3D visualization for surgical ENT education.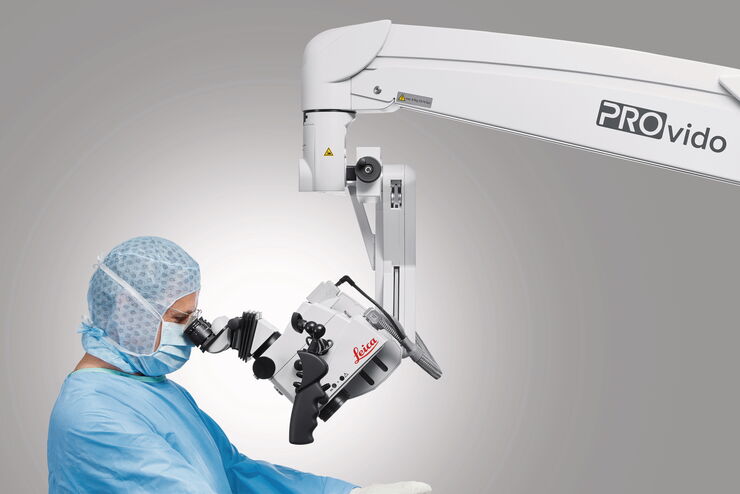 The number of ENT surgery procedures is increasing year after year. It is estimated that there will be over 21 million ENT procedures performed annually worldwide by 2022. Dr. Duane Mol is the…
Fields of Application
Leica ENT microscopes offer powerful illumination, extended depth of field and great maneuverability for high precision in ENT procedures.