When the lens of the eye turns cloudy, ophthalmologists speak of a cataract. Cataracts occur when proteins of the normally clear intraocular lens form clumps. Often, cataracts develop with age, but may also be caused by underlying medical conditions such as diabetes. Cataracts may affect vision, and even lead to blindness. At present, surgery is the only existing therapy for cataracts.
Cataract operations have become one of the most frequent ophthalmic procedures over the last decades. The eye surgeon removes the cataract and replaces the natural intraocular lens with an artificial intraocular lens (IOL). The operation usually takes around five to ten minutes and can be conducted under local anesthesia.
Microscopes play a crucial role in this procedure. They enable ophthalmologists to see whether the cataract has been fully removed and allow them to position the IOL correctly, thus promoting positive patient outcomes.
Need Assistance?
Contact a local imaging specialist for expert advice on the right cataract operating microscope for your needs and budget.
Challenges in cataract surgery
To achieve the best possible outcome for patients, ophthalmic surgeons must fully remove the cataract and lens cortex as well as position the IOL correctly. Therefore
it is necessary to maintain optimal illumination with a constant and brilliant red reflex for clear visualization in cataract surgery.
it is essential to achieve sufficient depth perception to avoid repeatedly re-focusing during the procedure, causing unnecessary interruptions of the surgical workflow.
Cataract surgery is a routine procedure. Often eye surgeons will perform several cataract operations, one after another, sometimes even using two operating theaters to increase efficiency.
A flexible and ergonomic microscope design with customizable accessories increases the surgeon's comfort levels, reduces fatigue and allows the surgeon to focus on the procedure, helping to improve patient outcomes.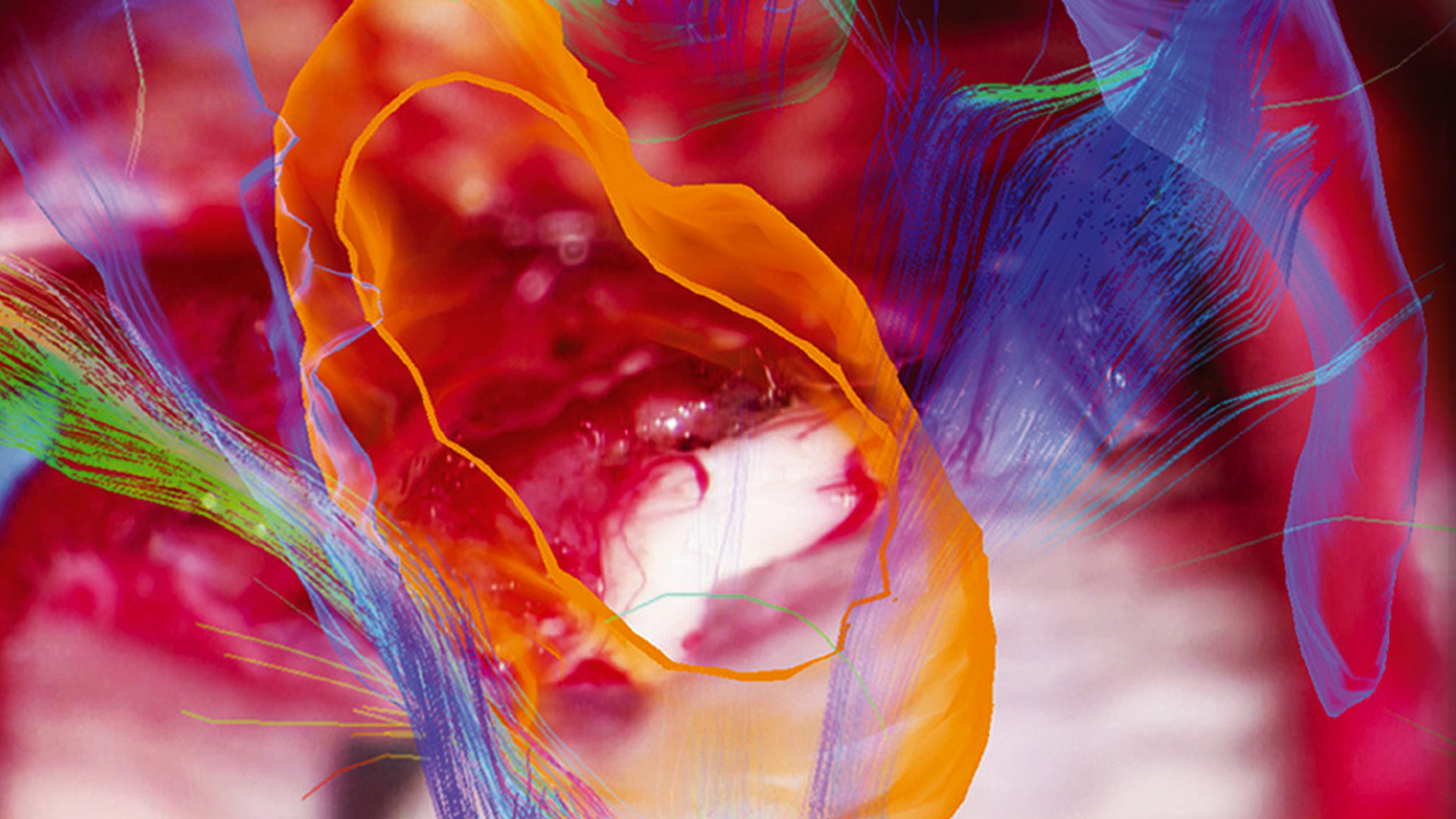 Optimal illumination
Red reflex illumination reveals finest details even during capsulorhexisand phacoemulsification. The red reflex remains stable and brilliant also at lower illumination level.
Uninterrupted workflow
High-resolution apochromatic optics provide ophthalmologists with a large depth of field so that they can see clearly without refocusing.
Flexible ergonomics
Ophthalmic microscopes can be customized to suit each surgeon and clinic set-up to enable fatigue-free work.
Smooth cataract surgery from start to finish
Leica Ophthalmic microscopes support eye surgeons in every step of cataract surgery, enabling them to work with high levels of efficiency and precision.
Preparation
The clear corneal incision (CCI) as well as the capsulorhexisdemand a clear image so that surgeons can work precisely. The combination of optics and illumination help surgeons to see the details they need to see, while the ergonomics of the microscope help them to work in a relaxed working posture, allowing steady hand control.
Cataract break-up and removal
During phacoemusificationas well as the removal of lens and lens cortex, the red reflex is key to visualizing the structures of the patient's eye. The illumination keeps the red reflex stable and brilliant during all phases of the procedure and helps ophthalmologists to see whether the cataract has been fully removed.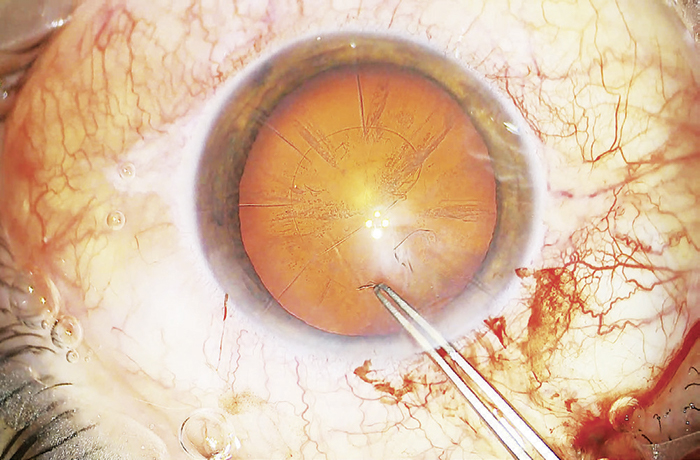 Placing the monofocal, multifocal, or toric IOL in the lens capsule with the lens injector, is delicate work which requires a clear image of the capsulorbag and its structures.
The stable and brilliant red reflex ensured by the illumination of the microscope helps surgeons to place IOLs precisely and in an uninterrupted workflow, as the depth of field of the image requires no refocusing.
Leica Cataract Microscopes Overview
| | | | |
| --- | --- | --- | --- |
| Discover our microscopes for cataract surgery | M620 F20 | M822 F40 | Proveo 8 |
| High quality apochromatic optic | X | X | X |
| Long arm reach and small footprints | X | X | X |
| Camera and recording system (optional) | X | X | X |
| Direct illumination | X | X | X |
| Main illumination | Halogen | LED | LED |
| Red reflex illumination | Halogen | Halogen | LED |
| Motorized tilt | | X | X |
| Electromagnetic brakes | | X | X |
| Full stereoscopic side observer | | | X |

Depending on the individual requirements of eye surgeons and clinic set-ups, Leica Microsystems offers a choice of microscope solutions for cataract operations.
Small private practices or clinics with low volumes of procedures performed benefit most from an affordable microscope that offers proven technology for positive patient outcomes, is intuitive to handle, and easy to maintain.
Private and public clinics, in which cataract procedures as well as posterior segment surgery is performed regularly, benefit most from a microscope solution which enables them to improve their workflow and thus make the most of their microscope.
If there is a focus on teaching, or on a high volume of anterior as well as posterior surgery, possibly even with the wish to integrate advanced documentation or intraoperative OCT, Leica Microsystems offers a future-proof solution with outstanding visualization capabilities.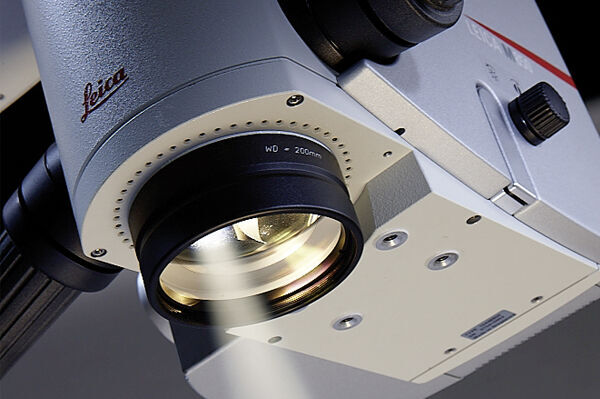 Consistent image, stable red reflex
In the Proveo 8, CoAx4 Illumination technology provides the most brilliant and stable red reflex within the Leica ophthalmic microscope range.
CoAx4 Illumination means that light enters the patient's eye perpendicularly in relation to the retina via four individual coaxial illumination beam paths.
Thanks to this technology, the image appears the same to the surgeon, the assistant as well as the camera via which the procedure can be documented.
Learn more in the Science Lab article Cataract Surgery with CoAx4 Illumination.