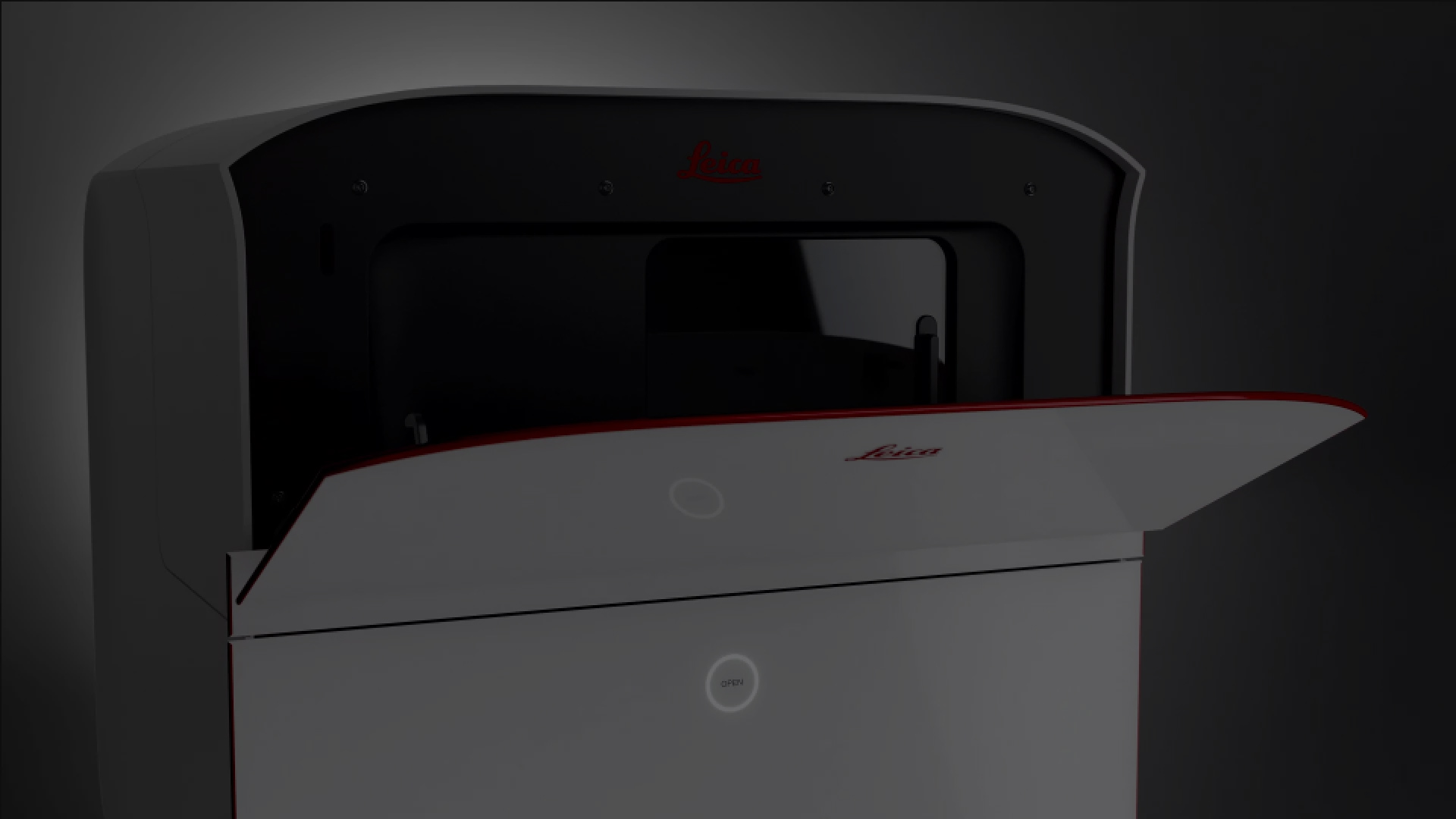 This changes everything.
The world's first imaging Microhub.
Mica
More than a highly automated microscope, Mica unites widefield and confocal imaging in a sample protecting, incubating environment. With the simple push of a button, you have everything you need - all in one place - to supercharge fluorescence imaging workflows and get meaningful scientific results faster.
What if every scientist could access spatial information?
Mica empowers every researcher to move from set up to beautifully visualized results and analysis efficiently, accurately, and confidently.
Now you can focus on your science, not on figuring out your microscope.
Access for all
No constraints
Radically simplified workflows
No constraints - 4x more data with 100% correlation
The Microhub enables you to simultaneously capture all 4 labels or different structures in a single acquisition for both widefield and confocal, without ever moving your sample. This overcomes the spatiotemporal mismatch between labels of moving objects during sequential acquisition.
Powered by:
4 labels simultaneously | 4 labels 100% correlated | Patented FluoSync technology
No constraints - Select the right modality in real time
Mica unifies transmitted and fluorescence light imaging modalities. You can select from multiple imaging modalities all within one Microhub, including widefield, confocal, THUNDER imaging, LIGHTNING, Z-stacks, time-lapse and more.
This enables you e.g., to generate fast overviews with widefield at low magnification, gradually zoom in on the regions of interest, and switch to confocal when and where needed without ever moving the sample to a different system.
Seamlessly move from fast overview to high resolution when required by your experiment
Switch from widefield to confocal mode with just a simple click without ever moving your sample
Powered by:
No constraints - Achieve physiological-like conditions thoughout your experiments
Live cell experiments require the cells to be in optimal shape. Typically, 2D and 3D cells in media require the temperature and the pH (via CO2) in the environment to be controlled. Stable nutrition and ion concentrations require the evaporation to be minimal. Some experiments even demand the O2 to be mimicked closer to physiological levels. Mica can provide the right conditions in the live cell configuration.
Maintain your sample in optimal conditions and minimize evaporation
Powered by:
Radically simplified workflows
Intelligent automation and AI-supported analysis enables greater efficiency and a faster track to publication.
Reduce over 60% of process steps through system intelligence
Reduce time and effort from sample to insight by simplifying your entire workflow
Enable 100% reproducibility and repeatability throughout your experiment
Powered by:
Pixel classifier | GUI operated annotations | Reusable AI models and projects parameters
MicaCam Livestream
MicaCam is where life science researchers come together live to chat, interact, and make discoveries together.
Share your questions and engage during the livestream.
Meet Mica in key applications
Fluorescence multi-well plate Assay
Mica allows you to image 4 labels simultaneously, with 100% spatiotemporal correlation.
This key application shows how Mica is used with fluorescent multi-well plate assays around Caspase 3/7 activations in apoptosis.
Meet Mica in key applications
3D Tissue Imaging
Mica enables you to seamlessly move from fast overview to high resolution when required by your experiment.
See how Mica allows you identify a detyrosynated tubulin positive cell and progress from overview to the segmentation of the tubulin network.
Meet Mica in key applications
Long-term Time lapse
Mica is an incubator to maintain your sample in physiological-like conditions and to minimize evaporation.
Discover how Mica allows you to measure spheroids growth and to analyze protein expression levels.
The Microhub era is now!
Experience the future.
Schedule a live demo with one of our product specialists.

Book a demo
Interested to know more?
Talk to our experts. We are happy to answer all your questions and concerns.
Contact Us
Do you prefer personal consulting?