Speaker: Dr. Mohamed Tawfik
Dr. Mohamed Tawfik is an Ophthalmology Consultant at the El Ferdous Eye Hospital in Zagazig, Egypt. He is also a Consultant Vitreoretinal Ophthalmologist at the Memorial Institute of Ophthalmological Research in Giza. In addition to his surgical practice, Dr. Tawfik is involved in various medical education and ophthalmological research activities. His areas of interest include cataract, refractive and retina surgery.
An introduction to the direct horizontal chopping technique. Why should you choose this technique? Less power, reduce stress on zonules and less dependence on red reflex.
5 clinical cases illustrating direct horizontal chopping with optimal splitting, direction and separation, and its benefits.
The key benefits of using the Leica Proveo 8 and M822 ophthalmic microscopes in cataract surgery: illumination, image, workflow, and compatibility with 3D systems.
Listen to the questions posed by your peers during the live symposium.
Watch the symposium replay
Want to know more and see the clinical cases?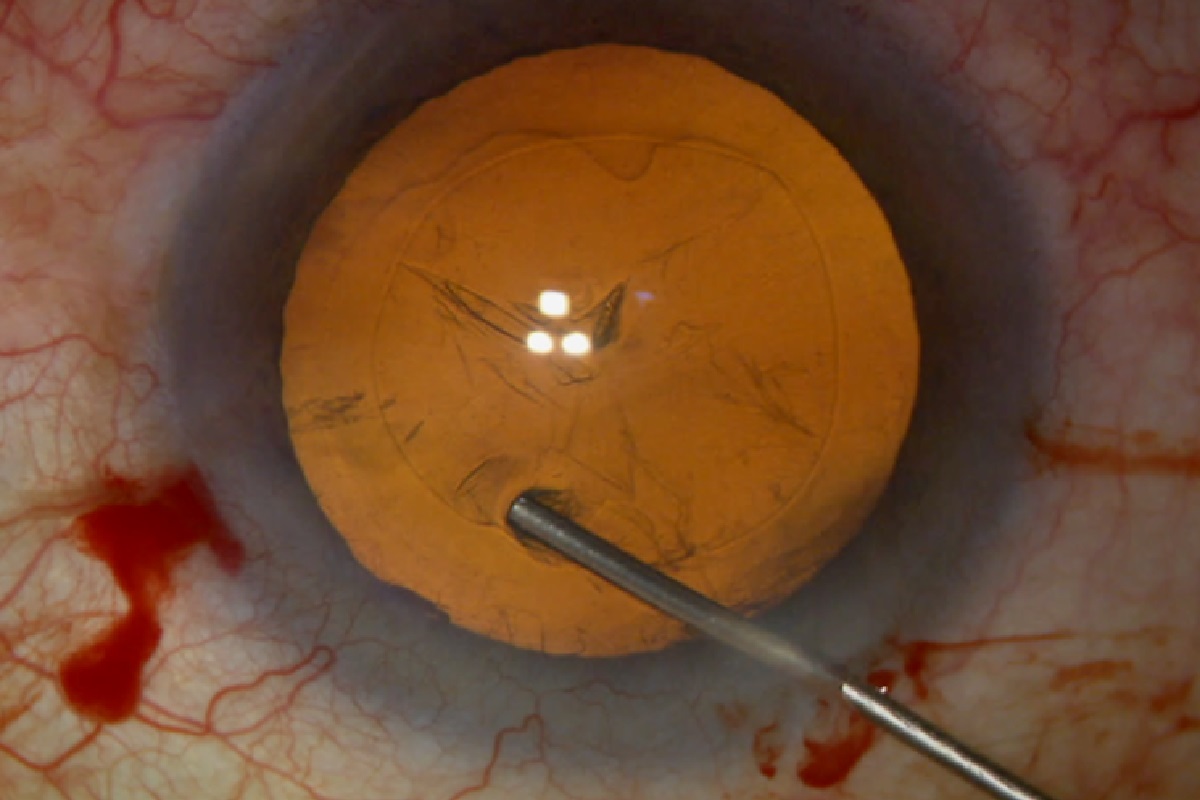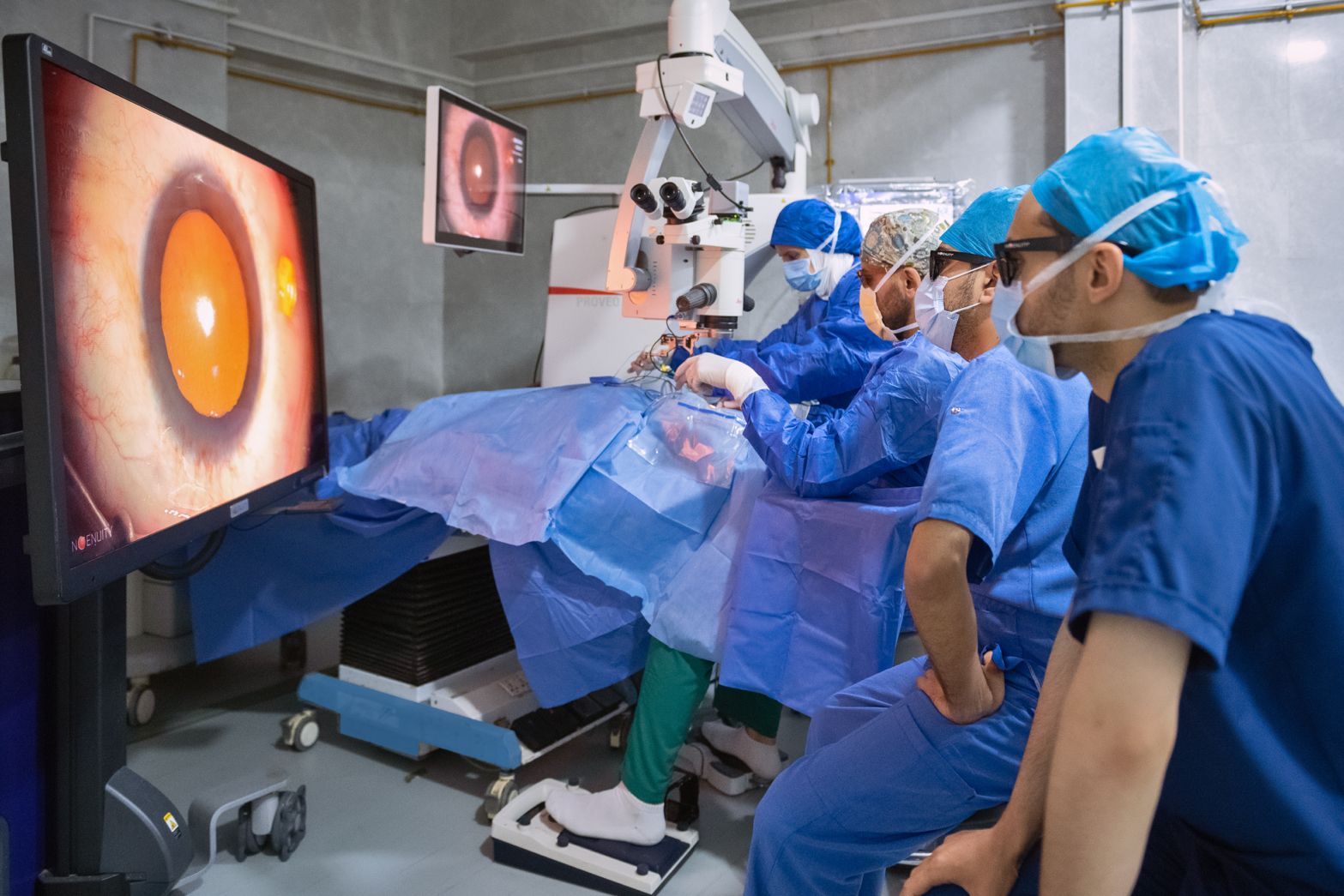 Please note that off-label uses of products may be discussed. Please check with regulatory affairs for cleared indications for use in your region. The statements of the healthcare professional included in this symposium reflect only his opinion and personal experience. They do not necessarily reflect the opinion of any institution with whom he is affiliated or Leica Microsystems.