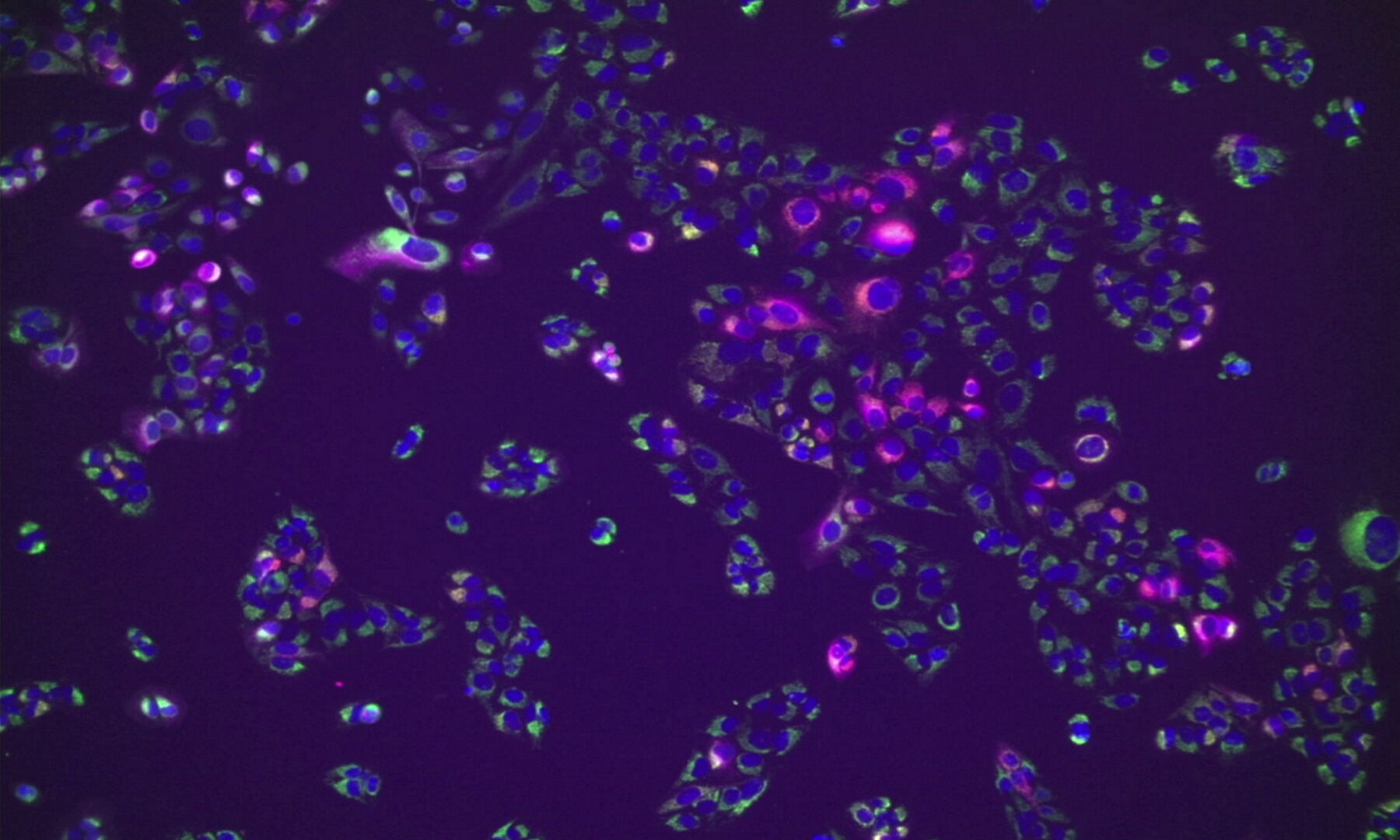 Welcome to MicaCam!
MicaCam is where life science researchers come together to interact and make discoveries.
Watch the MicaCam episodes on demand and freely explore fresh and informative content about Mica when it suits you.
The Microhub era is now!
Ready to experience the future? Schedule a live demo with one of our product specialists.