Leica Microsystems offers customized stereo microscopes for research, industry and education. Our macroscopes for industry, medicine and research offer exceptional optics and ultra convenient operation. Stereo microscopes and macroscopes from Leica enable you to view, analyze and document your specimens in two and three dimensions for any application.
Need Assistance?
Contact us for expert advice on the right stereo microscope for your needs and budget.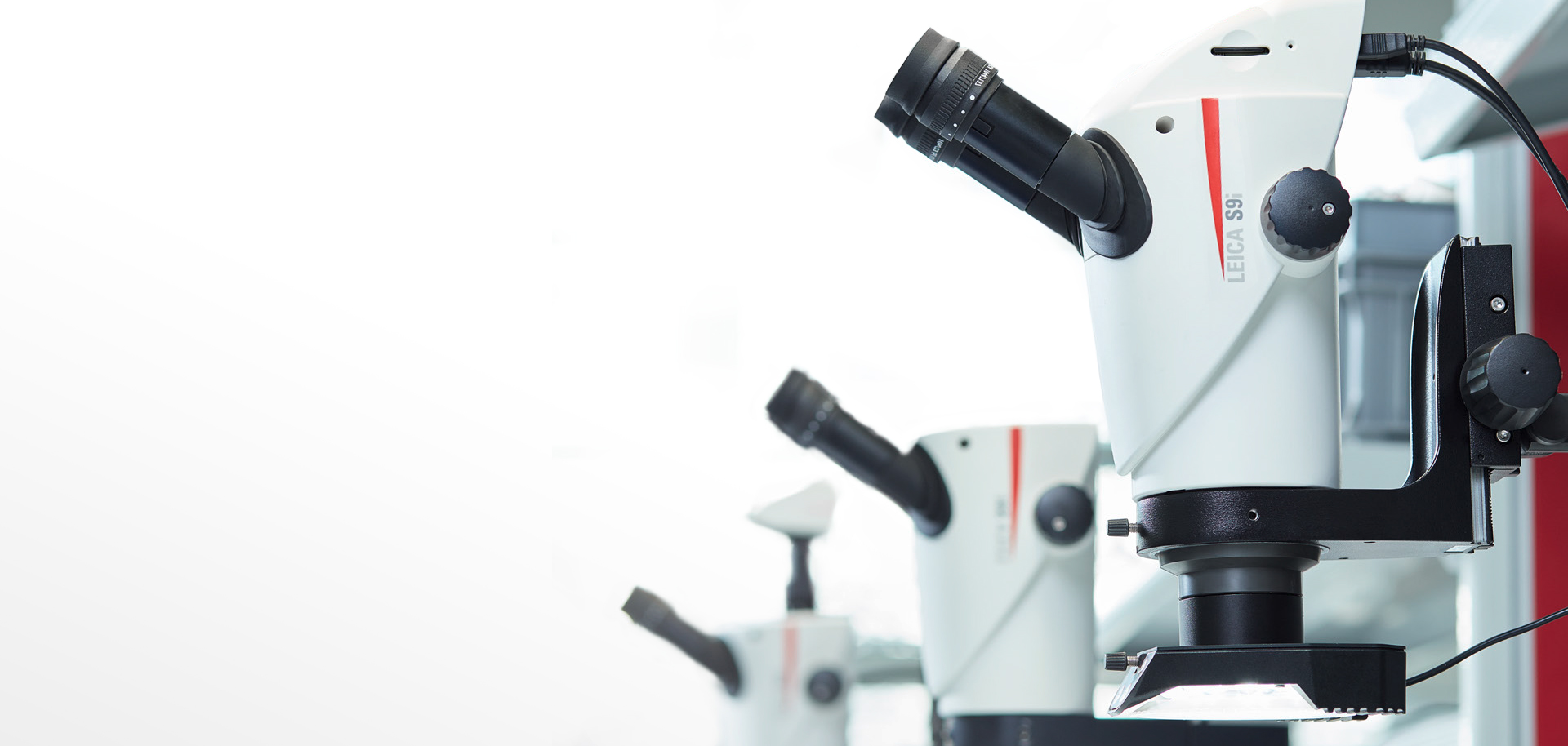 The foundation of your lab and production site
Stereo microscopes are the workhorse of any lab or production site. Designed for a wide range of applications, by selecting the right stereo microscope, hours spent inspecting, observing, documenting, or dissecting samples, is key to long-lasting, satisfactory use.

Find out how easy it is to use Leica Stereomicroscopes
Leica's focus on ergonomics and modularity allows our stereo microscopes to adapt to their users for fatigue-free work while greatly enhancing productivity. Modular designs allow configurations for individual applications to increase efficiency and help maintain a high quality of work.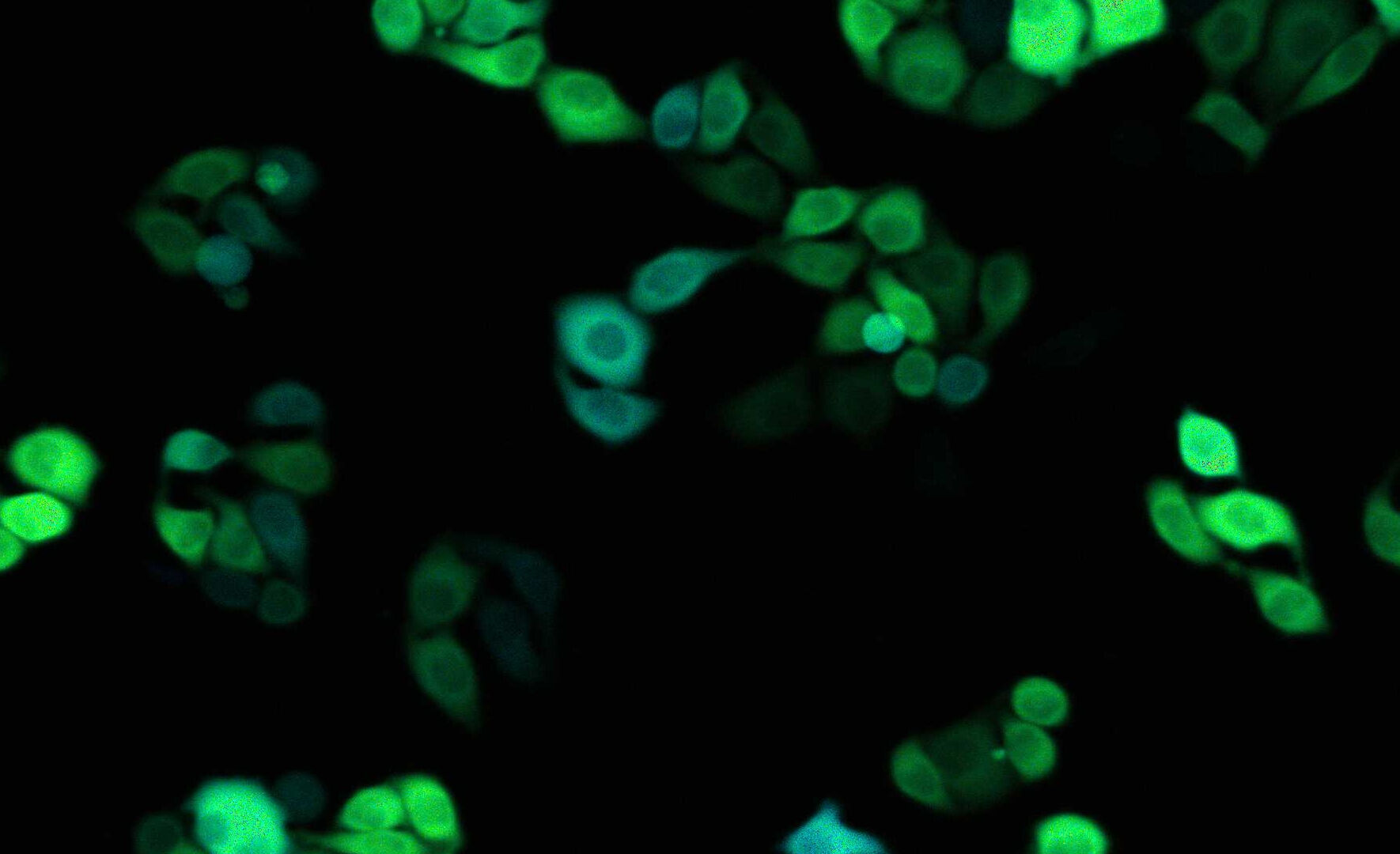 What is the application?
When deciding which Leica microscope solution will best suit your needs, it becomes important to determine what applications it will be needed for. Different applications make different demands of a stereo microscope. Thanks to the modular design of our stereo microscopes, we can provide a customized solution for different applications.
Which structures need to be observed, documented, or visualized?
Whether your priority is high resolution, depth of field, optical quality, Leica provides the solutions that will cover your needs. Integration with Leica DFC cameras and Leica Applications Suite allows for automation of routine tasks for consistent results and documentation.
What is the available budget for the microscope?
Modular solutions may look like a higher investment, but in the long run they will save money thanks to their versatility, ability to accommodate different users, and a large variety of add-ons and accessories.
How many different people need to use the microscope? How many hours will they work at the microscope?
When it comes to using the microscope for many hours, it is important to consider ergonomic accessories as they can prevent repetitive strain injuries. Depending on the number of different users, it is advisable to have a microscope which can be adjusted to the preference of each user.

For more information, please refer to:
Ergonomic Accessories for Stereo Microscopes
Whether you need an entry-level solution or an advanced analysis and documentation package, Leica Microsystems provides ergonomically-designed manual stereo microscopes for routine tasks. This modulare product range can be customized to your needs with ergonomic accessories, special bases and extensive illumination options.
Frequently Asked Questions Stereo Microscopes
Are there any mobile solutions for learning and sharing? Android or iOS?
The free AirLab software, compatible with MAC or ANDROID, allows the user to immediately share images, videos, and comments.
Other than Leica cameras, can I mount 3rd party SLR/DSLR cameras to a Leica microscope or macroscope for that matter?
We have adapters for all C-mount compatible cameras.
Are Leica microscopes only compatible with the Leica Application Suite software? Is integration with a 3rd party software possible?
Yes, use of a 3rd party software is possible.
Is the Leica Application Suite (LAS) X software both Windows and MAC compatible? How about Linux?
What kinds of modular accessories are available to extend the range of use of my microscope/macroscope?
There are a lot of accessories. Please get in contact with your local Leica sales representative.
How are ergonomic accessories designed to reduce repetitive strain injuries during long working hours?
I need to quickly document and share results with team members. What is the best solution you can recommend?
With the FLEXACAM C1 camera you can directly save images on an IT network server or USB medium. You can also send the images via e-mail without having to use a computer.
I'm trying to optimize my workflow. Is the S9 series of stereo microscopes my best option?
It is certainly a great solution. If a greater range of magnification values is required, all our high-end M series stereo microscopes, such as the M205, can be equipped with an IC90 E camera for documenting and sharing results.
Do I need a computer to operate a M125 C, M165 C, M205 C, or M205 A microscope?
No, you don't. By installing a FLEXACAM C1 camera, you can directly save the images on an IT network server or USB medium. You can also send the images via e-mail over your network without the need for a PC.
Calibrated and comparable images are a must. Would you recommend either the S9 series, M series, or another type of microscope series for this need?
All our encoded microscope solutions offer calibration and image comparison. Furthermore, Leica Microsystems offers the free Store & Recall software which allows you to restore all system settings saved with the acquired image.
Do you have multiple users utilizing a single microscope? Which Leica solution allows the setup of individual user preferences?
Leica Microsystems offers the free Store & Recall software which allows you to customize the microscope functions, adapting them to the requirements and needs of each individual user. The software also allows you to restore all system settings saved with the acquired image.
What type of accessories does my microscope come with? What will I need to purchase separately?
Leica microscopes are modular and shipped in the configuration that best fits your stated needs or application. In case your needs change later, you can always upgrade your workstation by adding available accessories.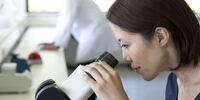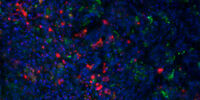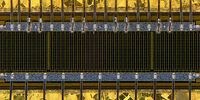 Interested to know more?
Talk to our experts. We are happy to answer all your questions and concerns.
Contact Us
Do you prefer personal consulting? Show local contacts