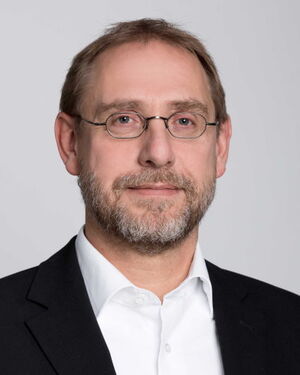 Dr.-Ing. Markus Rochowicz
Group Leader Cleanroom Technology, Fraunhofer Institute for Manufacturing Engineering and Automation
Dr.-Ing. Markus Rochowicz is Group Leader for cleanliness technology at the Fraunhofer Institute for Manufacturing Engineering and Automation in Stuttgart, Germany. He holds a Ph.D. from the University of Stuttgart, where he also studied Physics.
Since 2008, he has led the cleanliness technology group at the Fraunhofer Institute IPA, with a current focus on technical cleanliness, precision cleaning technologies, component surface cleanliness, cleanroom optimization, and cleanliness certification. He and his team played a leading role in the development of the current standards VDA 19.1, VDA 19.2 and ISO 16232.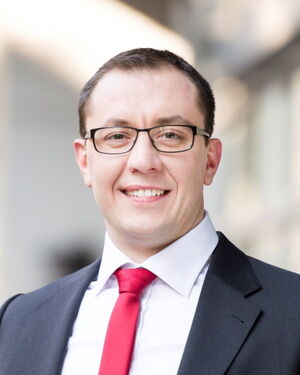 Dr. Konstantin Kartaschew
Konstantin Kartaschew is an Advanced Workflow Specialist at Leica Microsystems.
He holds a PhD in physical chemistry from the Ruhr University Bochum (Germany), with a focus on micro-spectroscopic analysis. After his PhD he broadened his experience, as a product specialist for spectroscopy within several molecular and elemental spectroscopy (e.g. atomic emission and X-ray fluorescence spectroscopy) methods. In 2019 he joined Leica Microsystems as a specialist in LIBS (Laser-induced Breakdown Spectroscopy) and further specific compound microscopy applications.
Konstantin's role give him the opportunity to exchange with customers in different industries. Learning about their challenges and offering them practical advice gives him great job satisfaction.
<!– TYPO3SEARCH_end –> <!– TYPO3SEARCH_begin –>
Related Articles
An overview on the basics of component cleanliness and analysis solutions that can be tailored to…

Oct 18, 2022

This article discusses the 3 factors for determining the potential of a particle to cause damage to…

Oct 11, 2022

In this article, it is examined how an overall efficient and cost-effective cleanliness analysis…

Oct 06, 2022
Related Pages
For industrial and electronics manufacturers as well as non-regulated pharma applications, solutions…