Cristina Rohena , PhD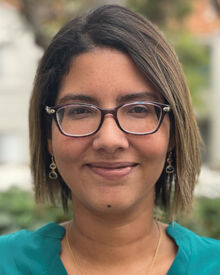 Cristina Rohena holds a PhD in Cell and Structural Biology from the University of Texas Health Science Center San Antonio, where she specialized on cytoskeleton biology with a focus on cellular mechanisms of action of microtubule targeting agents in cancer. She then went on to do a postdoc at the University of California, San Diego where she studied the regulation of focal adhesion formation during cancer invasion. Cristina joined Leica Microsystems as an application specialist, widefield since 2019.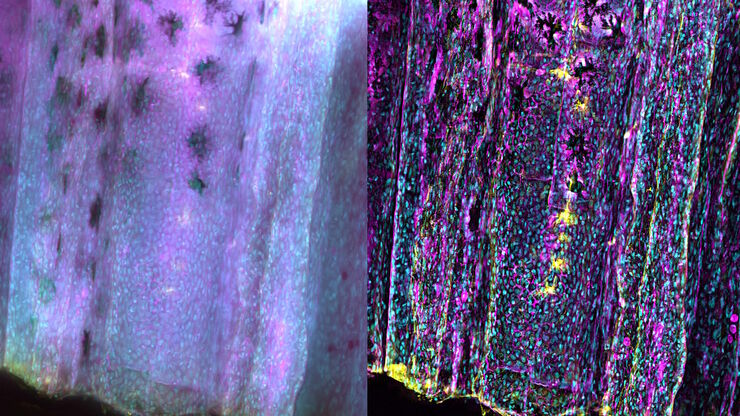 This article shows how diseases related to scaffold proteins and protein signaling can be studied in zebrafish models efficiently with a THUNDER Imager.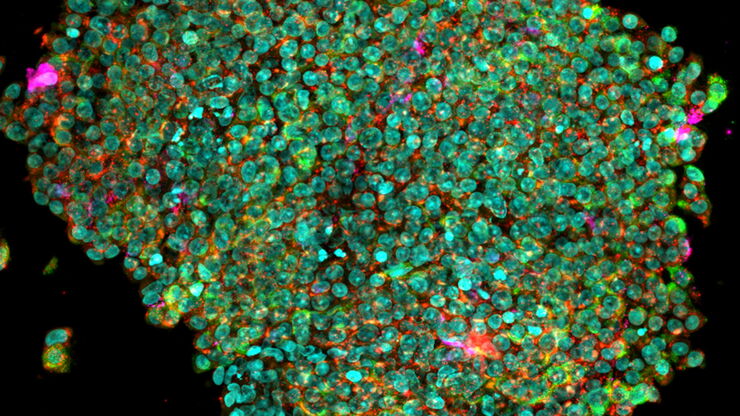 This article shows how Interleukin-17 (IL-17) proinflammatory cytokine proteins in human pancreatic islets can be studied efficiently with a THUNDER Imager.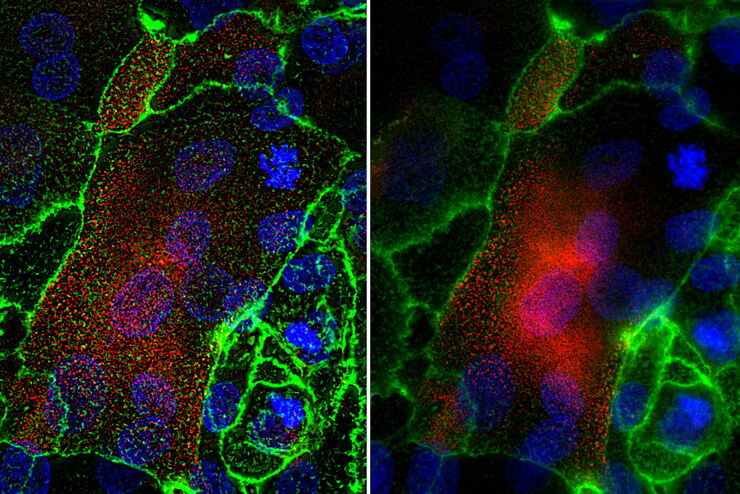 This article shows how fast, high-contrast, and sharp imaging of stratified human corneal epithelial cells with THUNDER imaging technology for dry eye disease (DED) research allows membrane ridges to…