M822
Surgical Microscopes
Products
Home
Leica Microsystems
M822

Ophthalmic surgical microscope for anterior and posterior segment surgery
See well. Perform well.
Read our latest articles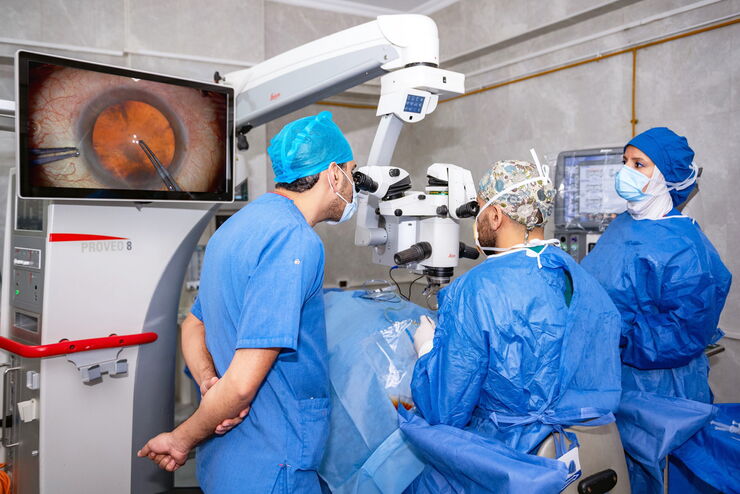 It is estimated that nearly 28 million cataract surgery procedures are performed worldwide every year. Phacoemulsification is the most common method used to remove the cataract and chopping maneuvers…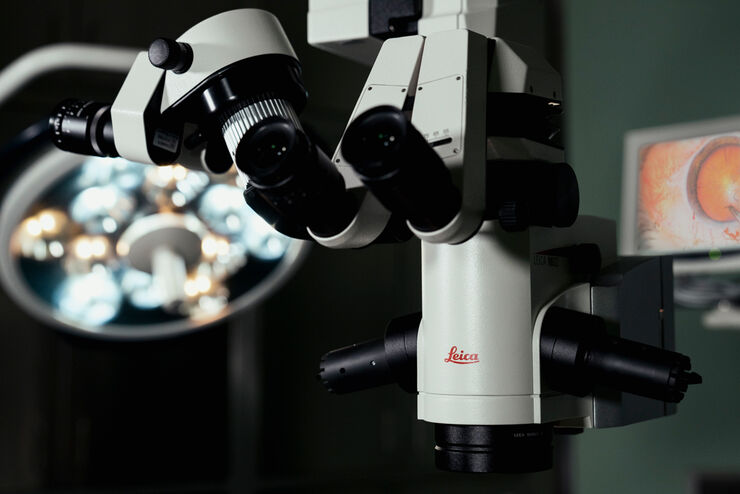 What to consider in the selection of an ophthalmic microscope for cataract procedures. Bearing these aspects in mind will equip surgeons well for talks with manufacturer representatives. Many…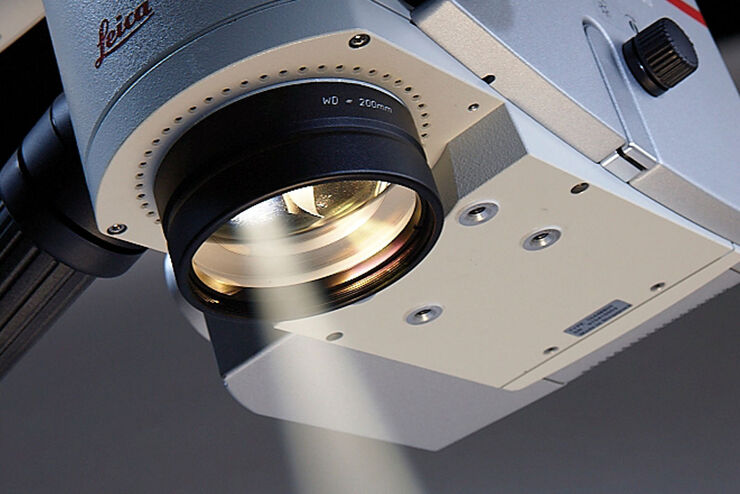 In this webinar Dr. Thompson and Dr. Moshirfar will explain how Leica microscopes aid in procedures such as Centration of Multifocal IOLs and corneal inlays such as Kamra and Lenticular Grafts used in…
Interested to know more?
Talk to our experts.
Do you prefer personal consulting? Show local contacts