Upstate Medical University, State University of New York, Syracuse, NY
SUNY Upstate Medical University in Syracuse, NY, is the only academic medical center in Central New York. It is also the region's largest employer with 9,460 employees.
Affiliated with the State University of New York, Upstate's mission is to improve the health of the community through education, biomedical research and health care. As a biomedical research enterprise, Upstate focuses on the most prevalent human diseases, including cancer, diabetes, heart disease, nervous system disorders, vision, and infectious diseases. The quest for treatments and cures is built upon expertise in structural, molecular and systems biology. Upstate also offers many clinical trials for patients.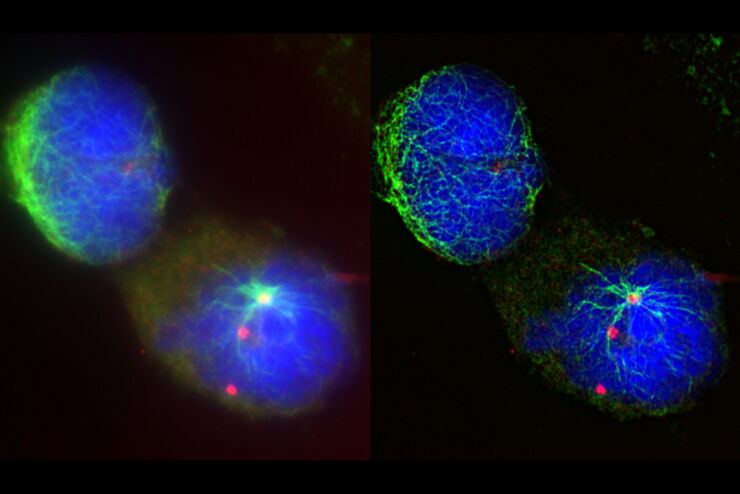 This article demonstrates how this research is aided by visualizing more details of mitotic spindles in Ewing Sarcoma cells using the THUNDER Imager Tissue and Large Volume Computational Clearing…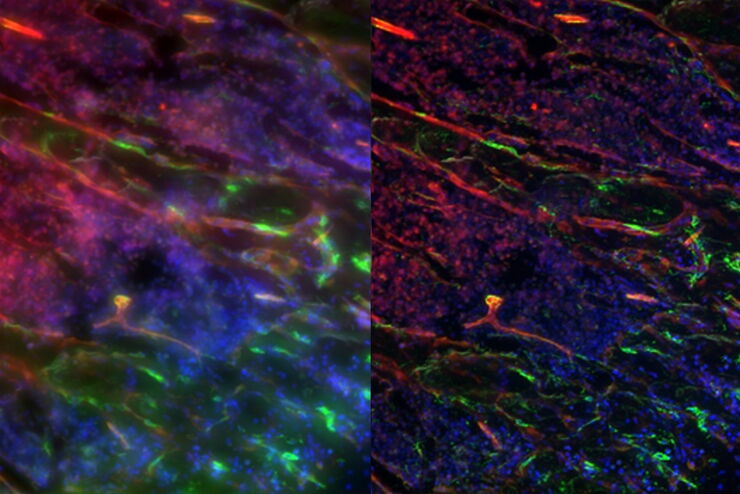 This article demonstrates how undecalcified mouse bone samples can be investigated in detail more easily and rapidly with a cryohistological method used in combination with a THUNDER Imager Tissue and…