Optical Coherence Tomography (OCT)
Leica Optical Coherence Tomography (OCT) systems support ophthalmologists, ophthalmic surgeons, and researchers with easy-to-use, high-quality imaging technology.
The preclinical OCT solutions provide insight into eye disease research, while the clinical OCT systems serve as an aid in diagnosing pathological conditions. Each system is non-invasive, contact-free, and helps detect and monitor morphological changes of ocular tissue.
OCT from Leica Microsystems
With the acquisition of Bioptigen in 2015, Leica Microsystems offers OCT imaging systems for clinical ophthalmology and preclinical research.
Need Assistance?
Contact a local specialist for expert advice on the right OCT solution for your needs and budget.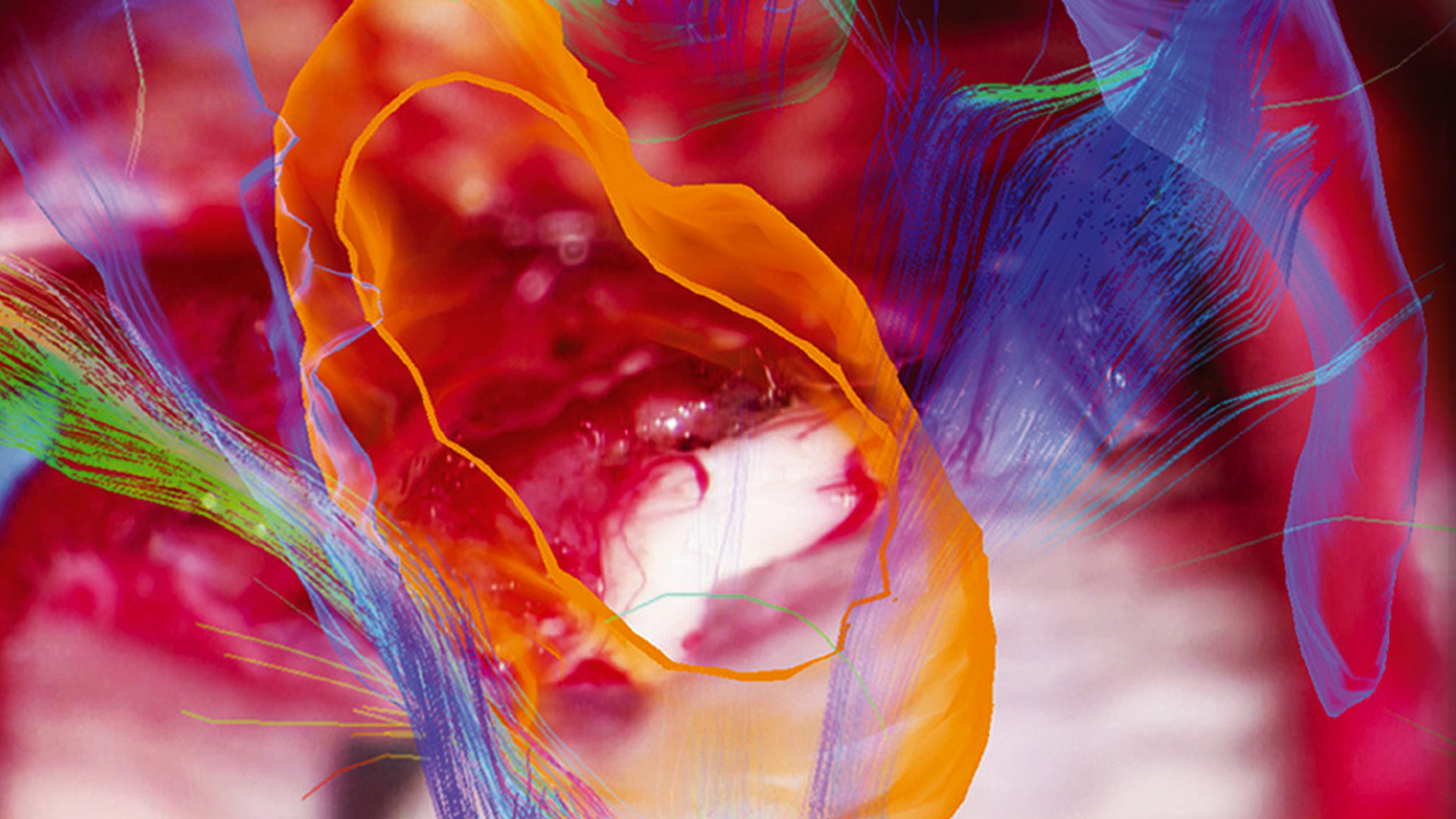 EnFocus intraoperative OCT, built into the Proveo 8 ophthalmic microscope gives surgeons greater insights, immediate confirmation, and maximum freedom in the OR. Get an immediate visual confirmation of how sub-surface tissue reacts to surgical maneuvers in crisp high-resolution OCT imaging.
Envisu clinical OCT – OCT has become a standard in the clinic, the Envisu is our noninvasive, non-contact handheld solution that aids in diagnosis and monitoring of pediatric retinal disease from neonatal infants to adults.

About Optical Coherence Tomography (OCT)
Optical coherence tomography (OCT) is an imaging technology with applications in biology, medicine, and materials investigations. In a clinical environment, OCT has revolutionized the clinical practice of ophthalmology by providing 3D anatomic information. In preclinical research, OCT facilitates early stage research into pathology and drug discovery. This non-invasive technique is used to detect and monitor morphological changes of ocular tissue, in particular retinal layer thickness, which may aid in the diagnosis of certain pathological conditions such as glaucoma, age-related macular degeneration (AMD) or diabetic retinopathy. In this Sciecne Lab topic you can find basic information about OCT, articles with application examples, case studies, and links to selected publications.
Interested to know more?
Talk to our experts.
Do you prefer personal consulting? Show local contacts