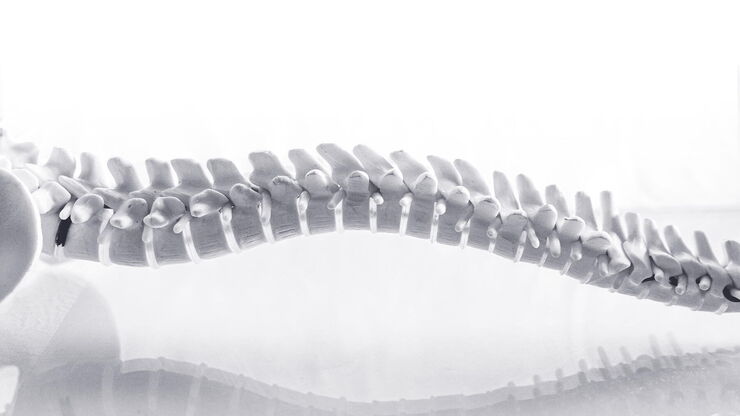 Learn about the neurosurgical treatment of spinal arterio-venous fistulas, including classification, epidemiology and surgical approaches.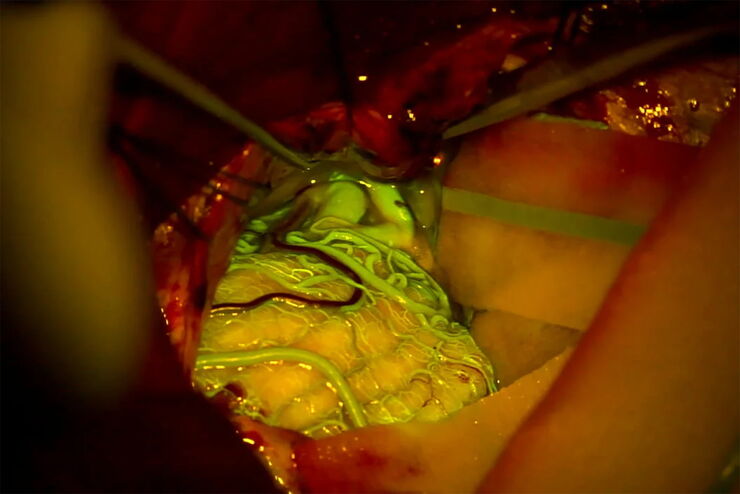 Fluorescein and ICG fluorescence videoangiography have transformed the experience of vascular neurosurgeons, providing an intraoperative view with enriched information. During the Leica 2021…
Take a look at all our upcoming congresses, exhibitions, webinars, and workshops and join us at one of our next events!
China
•
In person Event - Tradeshow