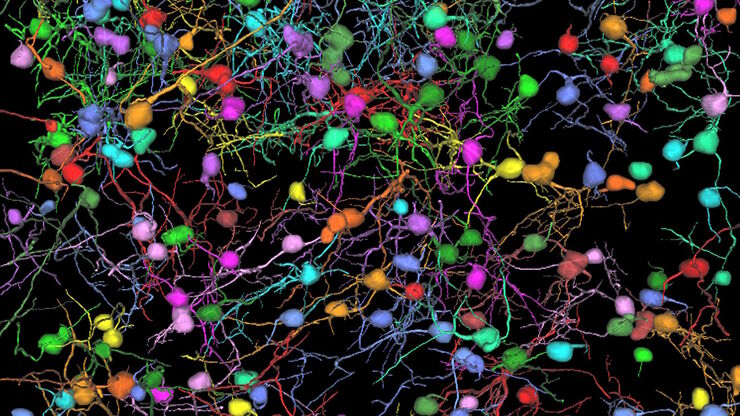 The latest advancement in Aivia AI image analysis software provides improved soma detection, additional flexibility in neuron tracing, 3D relational measurement including Sholl analysis and more.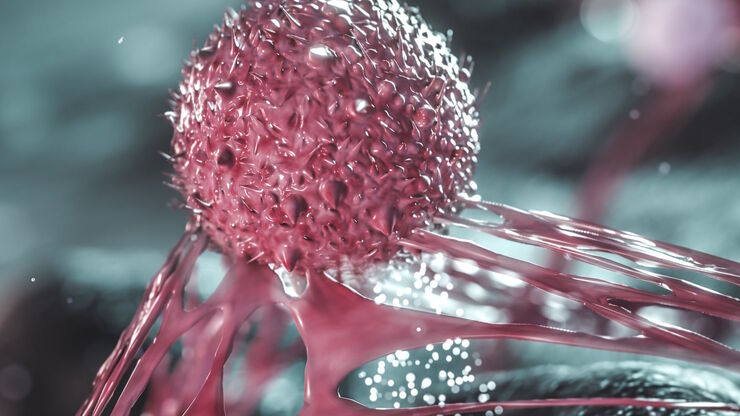 Iron metabolism plays a role in cancer development and progression, and modulates the immune response. Understanding how iron influences cancer and the immune system can aid the development of new…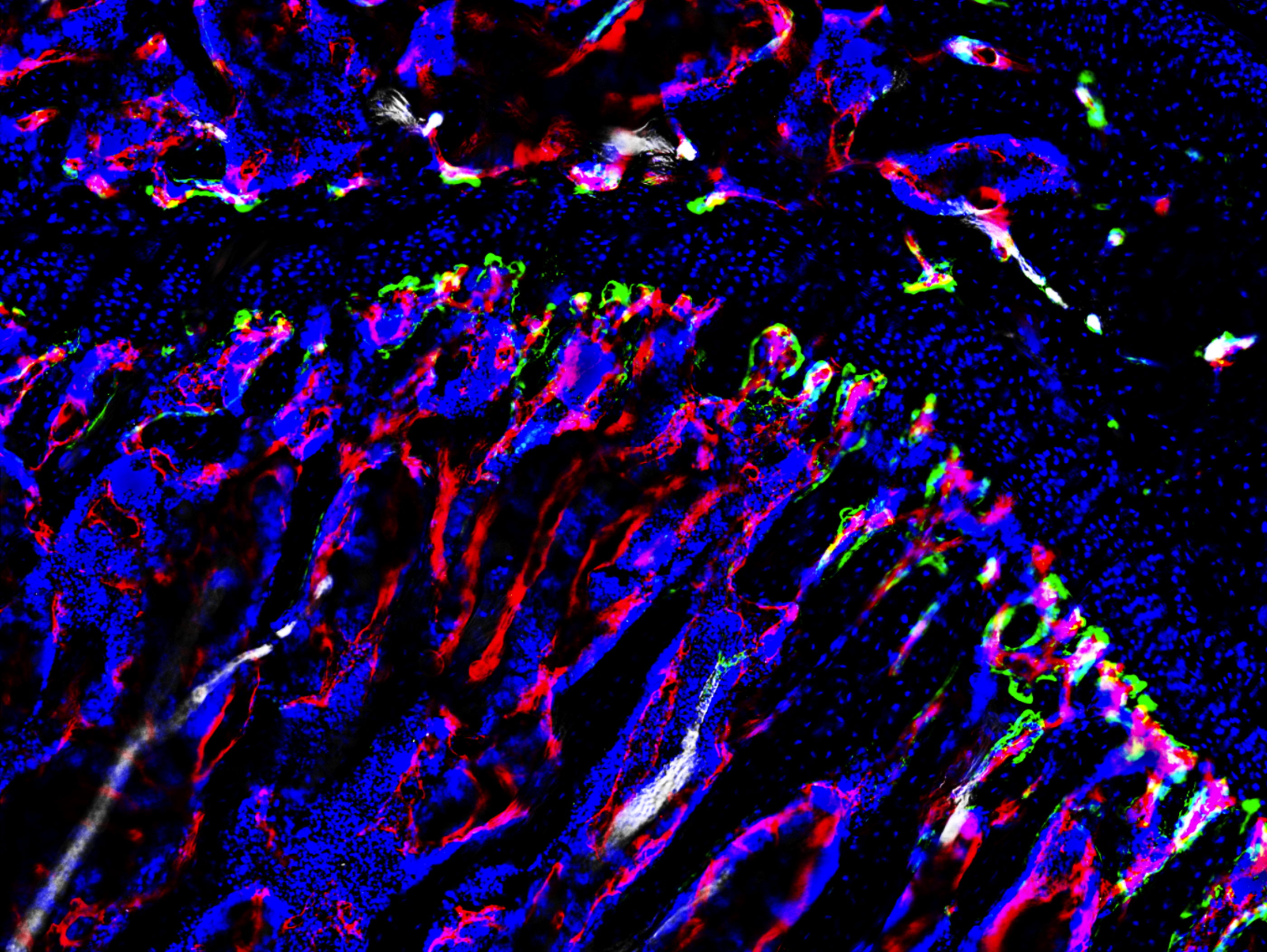 Award-winning researcher Dr. Anjali Kusumbe demonstrates age-related changes in vascular microenvironments through single-cell resolution 3D imaging of young and aged organs.