Take a look at all our upcoming congresses, exhibitions, webinars, and workshops and join us at one of our next events!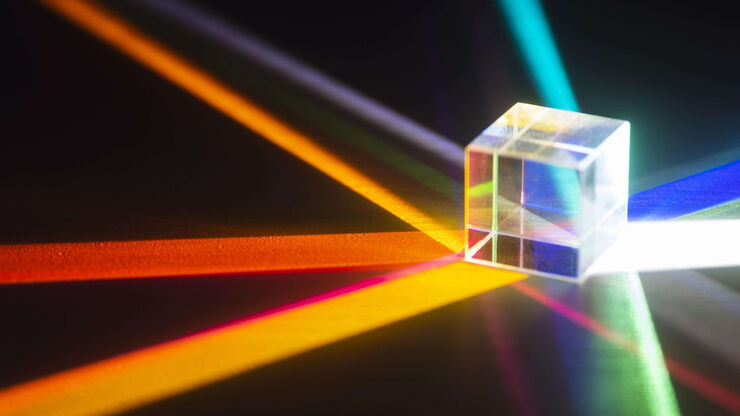 Webinar on five-color STED with a single depletion laser and fluorescence lifetime phasor separation.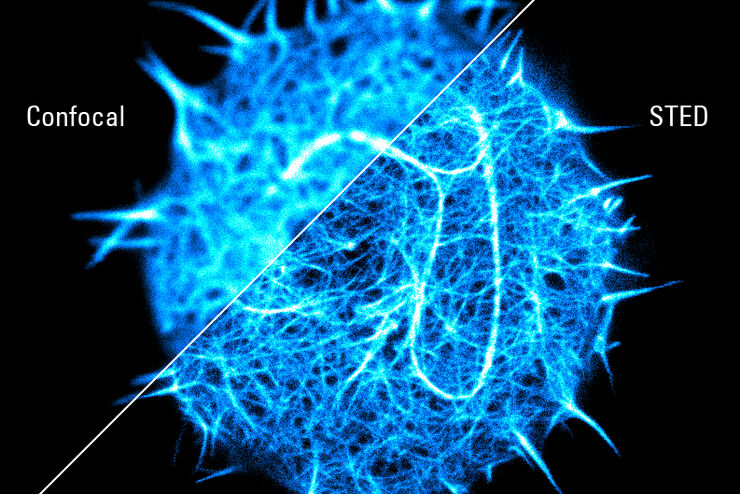 Molecular interactions are key in cellular signalling. They are often ruled or rendered by the mobility of the involved molecules.