Take a look at all our upcoming congresses, exhibitions, webinars, and workshops and join us at one of our next events!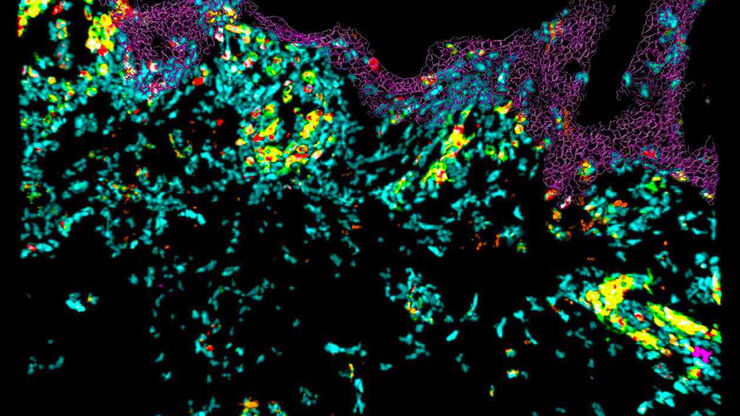 In this webinar, you will discover how to perform 10-color acquisition using a confocal microscope. The challenges of imaged-based approaches to identify skin immune cells. A new pipeline to assess…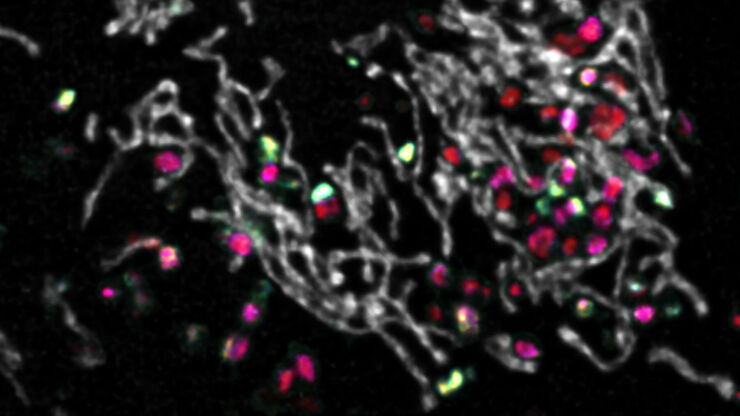 STELLARIS provides integral access to complementary layers of information for dynamic, structural, and mechanistic insights into vesicle trafficking.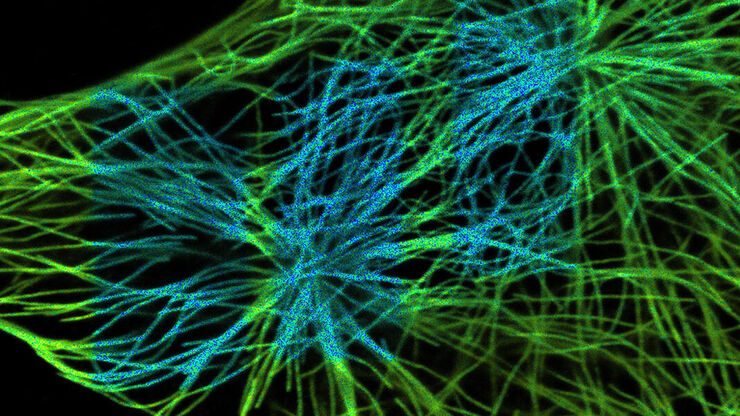 The Webinar with Dr. Sergi Padilla-Parra is about visualizing protein-protein interaction. He gives insight into non-fitting and easy FRET-FLIM approaches.