Science Lab
Science Lab
The knowledge portal of Leica Microsystems offers scientific research and teaching material on the subjects of microscopy. The content is designed to support beginners, experienced practitioners and scientists alike in their everyday work and experiments. Explore interactive tutorials and application notes, discover the basics of microscopy as well as high-end technologies – become part of the Science Lab community and share your expertise!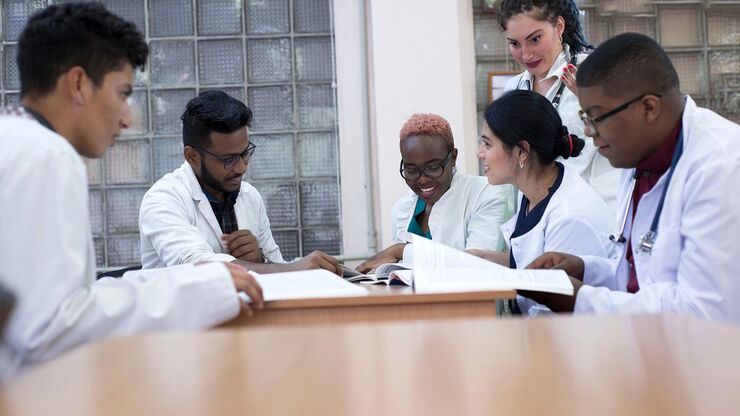 Learn about Dr. Claire Karekezi's journey and experience launching a neurosurgical department within the Rwanda Military Hospital with limited resources.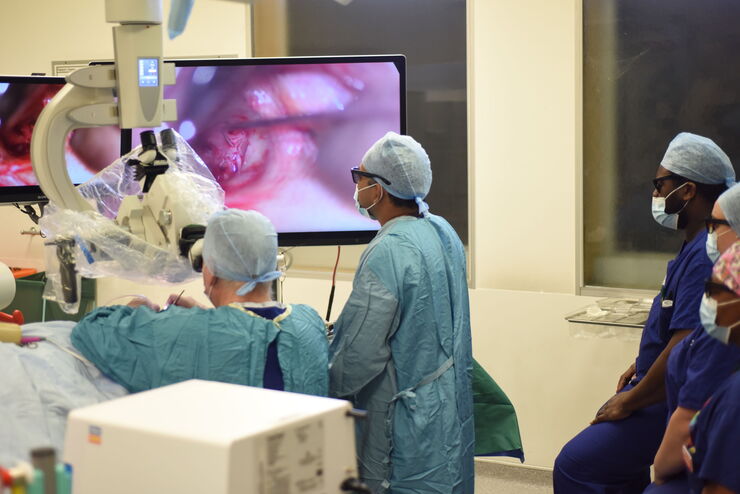 Read our new white paper to learn about the benefits of using a Leica surgical microscope with 3D visualization for surgical ENT education.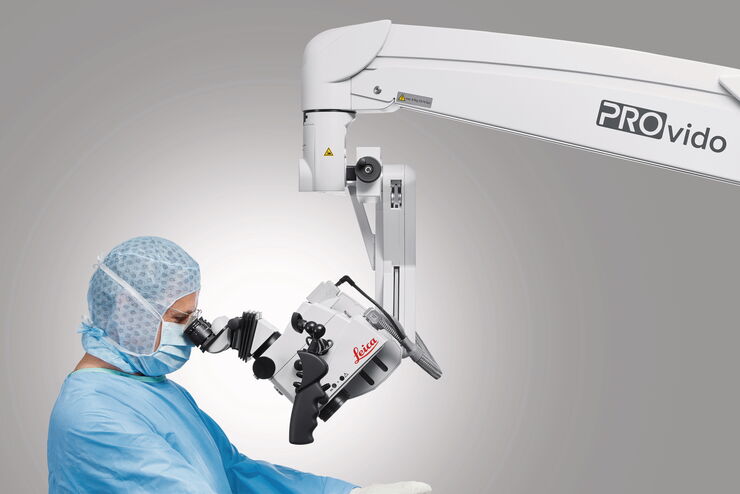 The number of ENT surgery procedures is increasing year after year. It is estimated that there will be over 21 million ENT procedures performed annually worldwide by 2022. Dr. Duane Mol is the…