Science Lab
Science Lab
The knowledge portal of Leica Microsystems offers scientific research and teaching material on the subjects of microscopy. The content is designed to support beginners, experienced practitioners and scientists alike in their everyday work and experiments. Explore interactive tutorials and application notes, discover the basics of microscopy as well as high-end technologies – become part of the Science Lab community and share your expertise!
LIGHTNING super-resolution detection concept and TauSense technology facilitate better cryogenic fluorescence imaging for advanced cryo-correlative workflows. The quality of fluorescence microscope…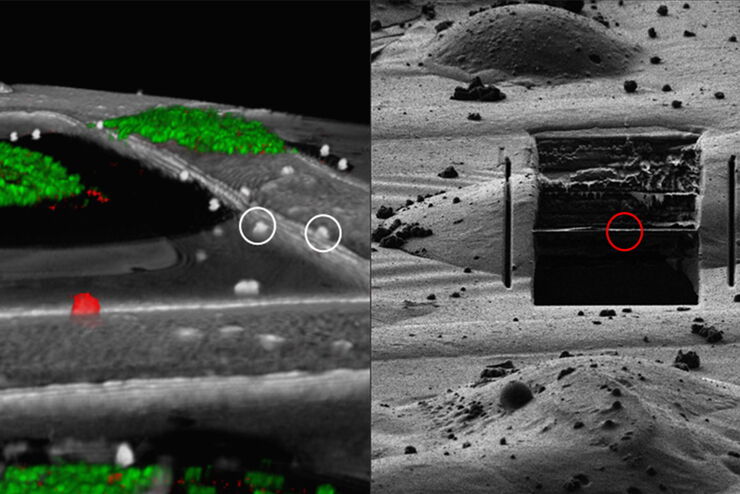 This article describes the major steps of the cryo-electron tomography workflow including super-resolution cryo-confocal microscopy. We describe how subcellular structures can be precisely located in…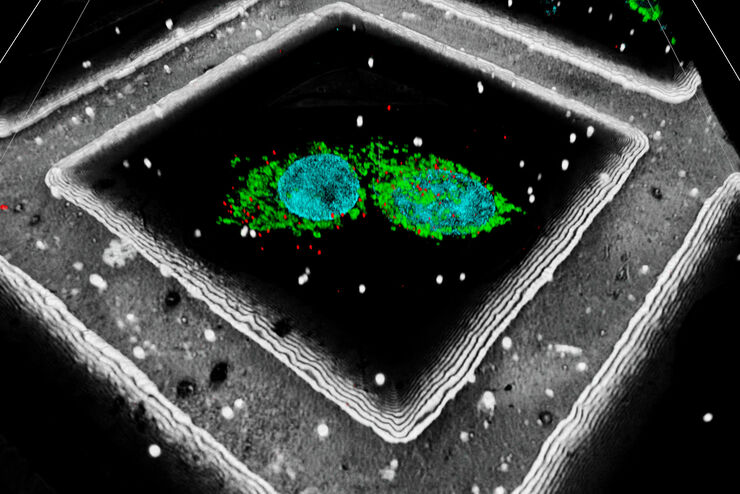 Find out how the seamless cryo-electron tomography workflow Coral Cryo uses confocal super resolution to target your structure of interest more precisely.