Science Lab
Science Lab
The knowledge portal of Leica Microsystems offers scientific research and teaching material on the subjects of microscopy. The content is designed to support beginners, experienced practitioners and scientists alike in their everyday work and experiments. Explore interactive tutorials and application notes, discover the basics of microscopy as well as high-end technologies – become part of the Science Lab community and share your expertise!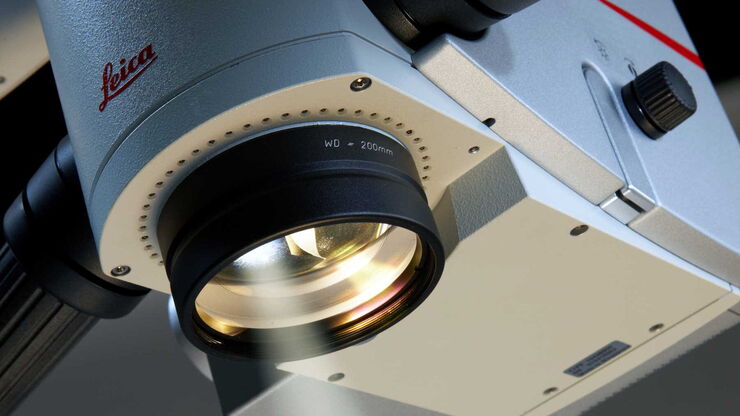 A stable red reflex is one of the most important features of an ophthalmic surgical microscope for cataract surgery. It's the red reflex that makes the structure of the lens visible and thus makes for…
Only a few decades ago, the diagnosis 'cataracts' meant loss of vision in the near future. Today, cataract surgery is the most common operation worldwide.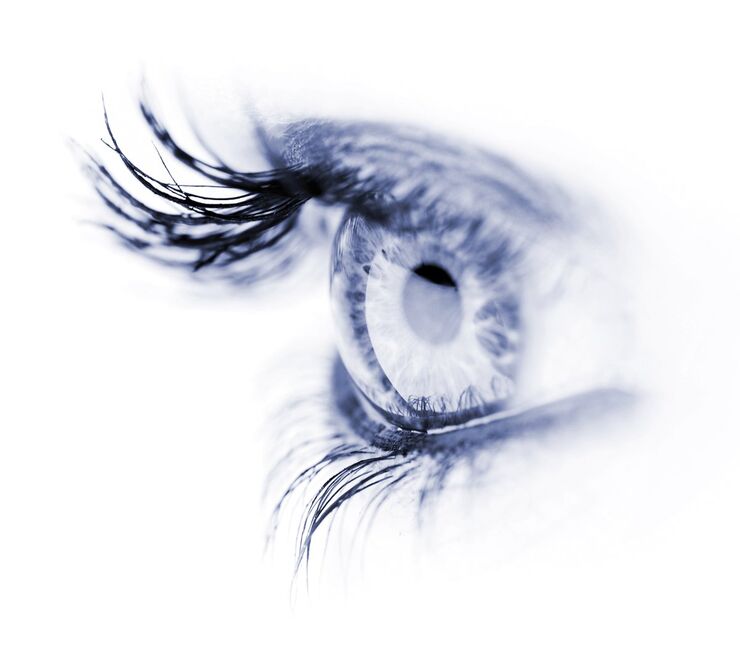 Cataract surgery has been practised for centuries and is one of the most common operations performed worldwide today. Ultra modern surgical techniques with tiny incisions and high-quality prosthetic…