Science Lab
Science Lab
The knowledge portal of Leica Microsystems offers scientific research and teaching material on the subjects of microscopy. The content is designed to support beginners, experienced practitioners and scientists alike in their everyday work and experiments. Explore interactive tutorials and application notes, discover the basics of microscopy as well as high-end technologies – become part of the Science Lab community and share your expertise!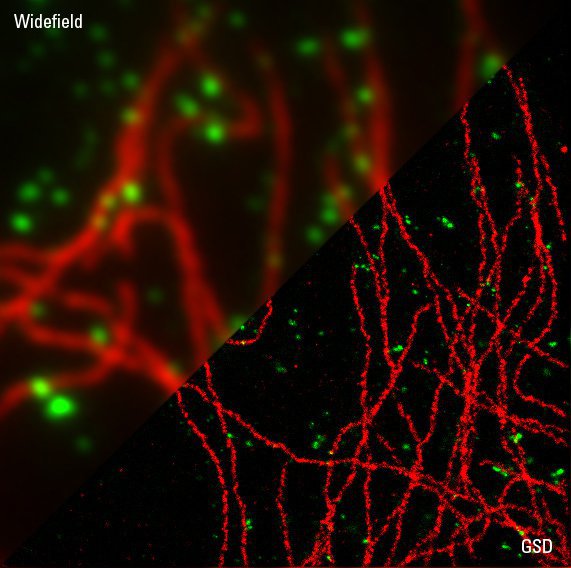 The widefield super-resolution technique GSDIM (Ground State Depletion followed by individual molecule return) is a localization microscopy technique that is capable of resolving details as small as…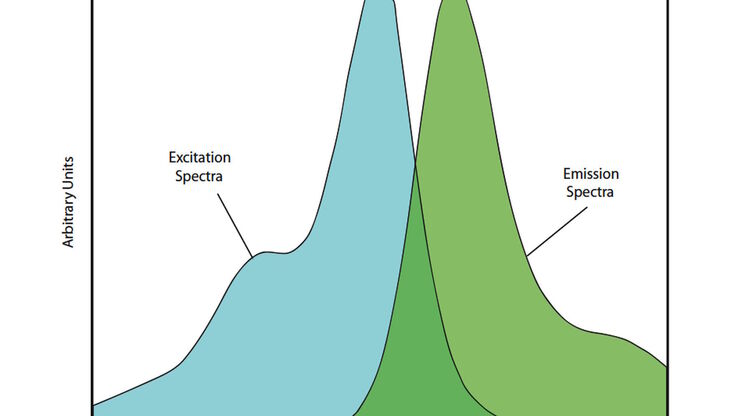 Fluorescence microscopy and other light-based applications require optical filters that have demanding spectral and physical characteristics. Often, these characteristics are application-specific and…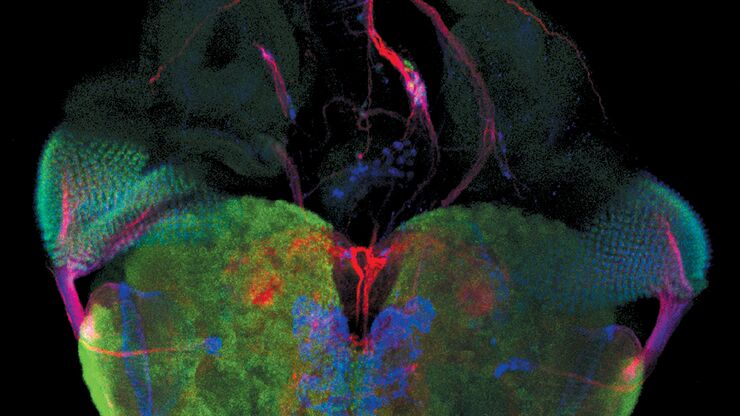 This article gives an introduction to fluorescence and photoluminescence, which includes phosphorescence, explains the basic theory behind them, and how fluorescence is used for microscopy.